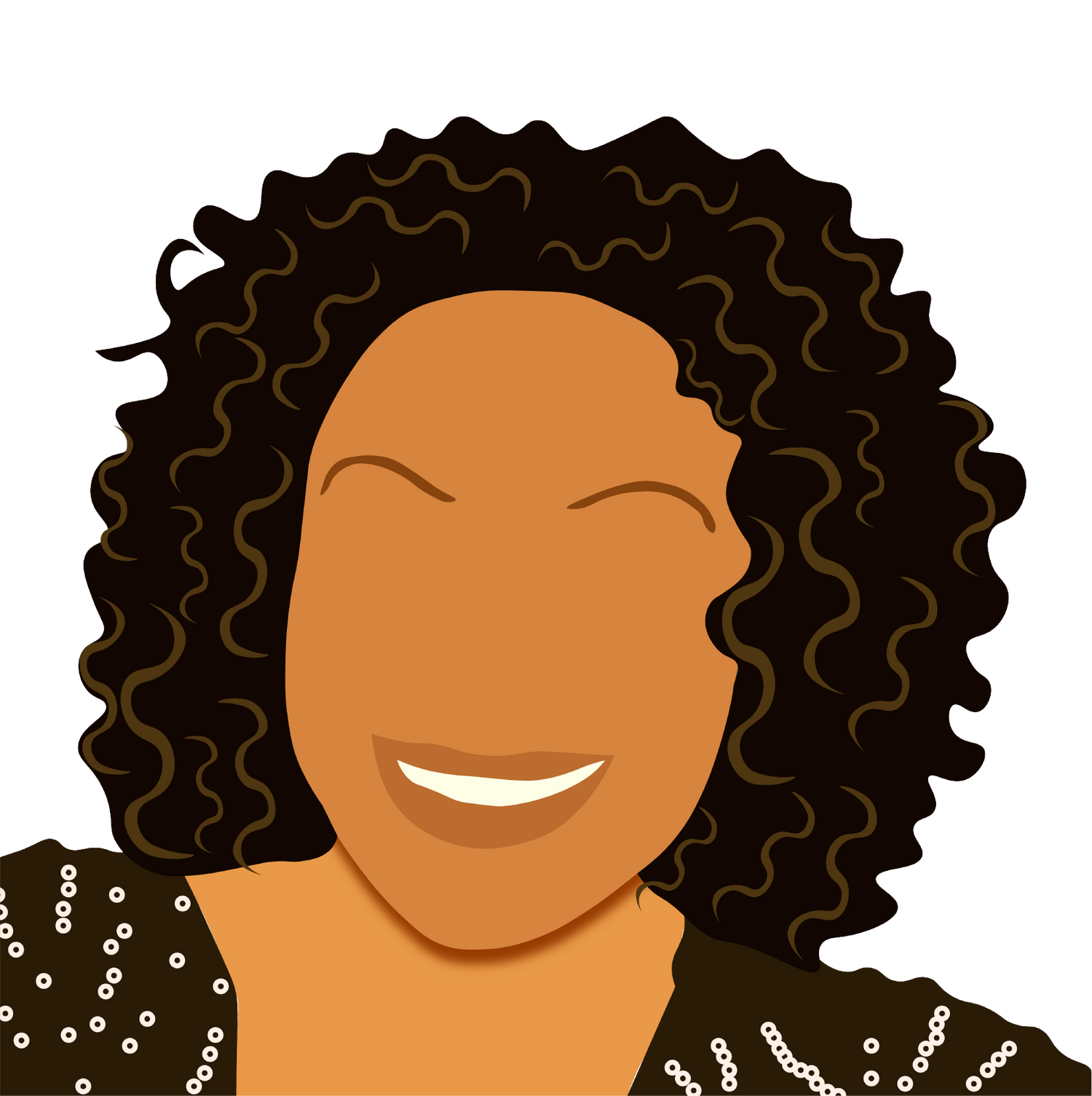 About the Artist
Ty Lewis is a self-taught photographer who specializes in peaceful, colorful, landscape photography and telling stories with images. Ty Lewis is the artist behind Perfect Peace Puzzles.
Perfect Peace Puzzles specializes in turning high-quality, original landscape photographs of God's most lovely creations into calming puzzle pieces. 
At Perfect Peace Puzzles,we will help you reimagine how you experience puzzles.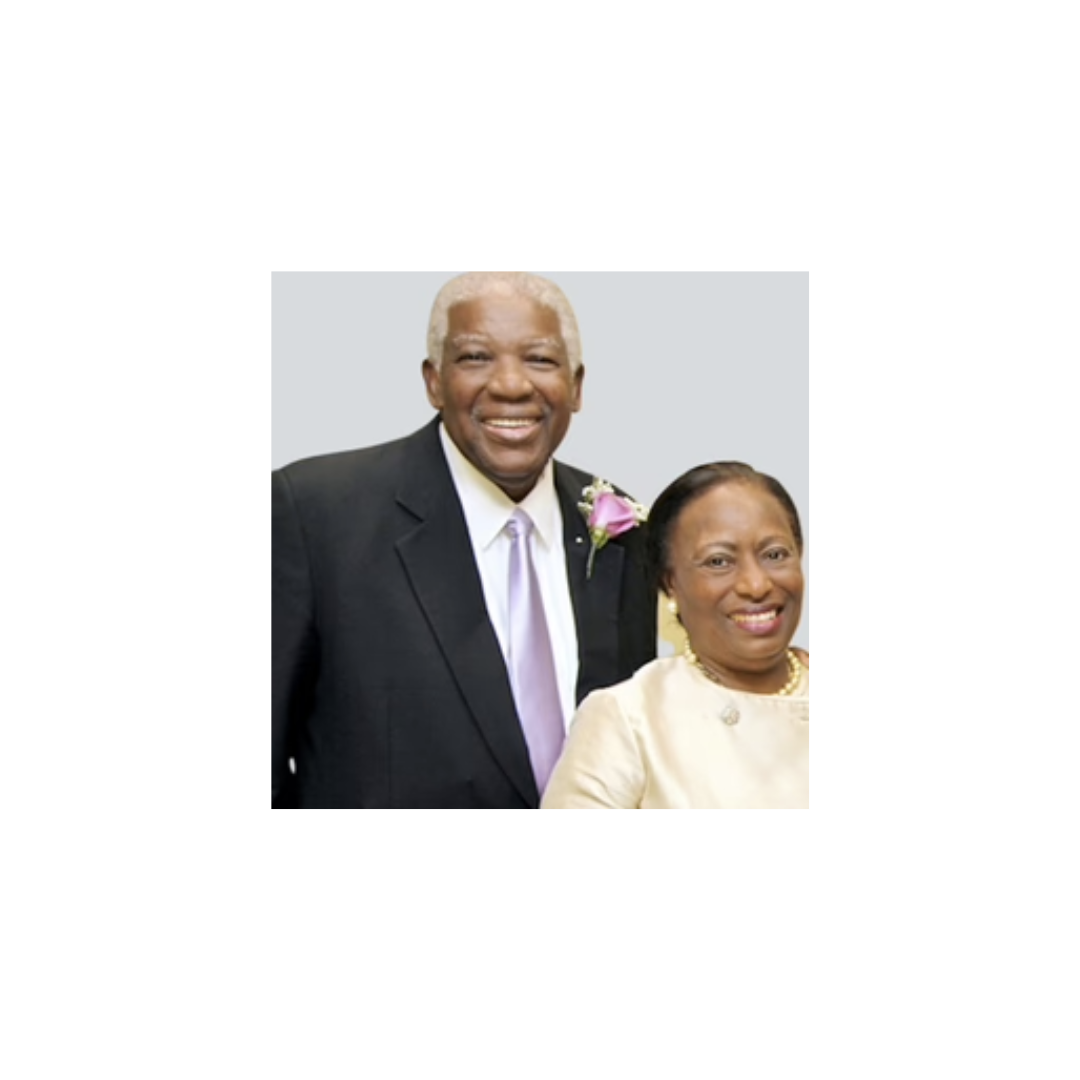 Our History & Purpose
After experiencing the passing of both of my parents (Mr. Thomas & Mrs. Lucille Lewis) in 2019 and 2021, I was overwhelmed with grief, trauma, and anxiety. In an effort to cope, I dusted off a 1,000-piece puzzle and began to put colorful pieces together. Not only was this process relaxing and challenging, it brought me peace and time to reflect on aspects of my life.
Working on puzzles allowed me to be mindful of my current situation, and it taught me how to reimagine what joy, peace, and fun looked like while I navigated my life without my dear parents.
With Perfect Peace Puzzles, I hope to provide a calming puzzle experience for all puzzle users, from the most avid users to newcomers seeking a new way to relax and unwind.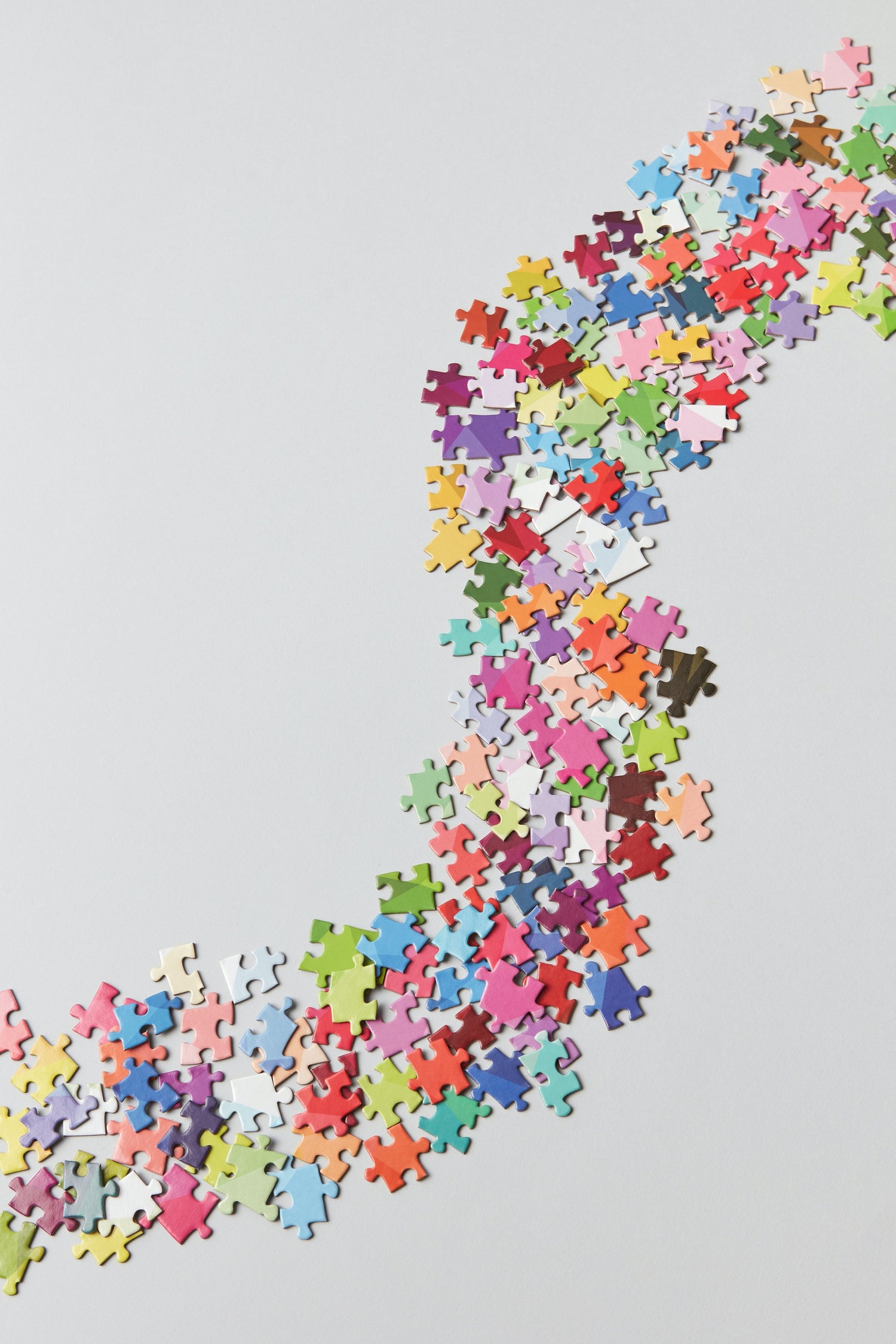 Benefits of Puzzling
According to the American Psychological Association, the pandemic caused epidemiological and psychological hardship. Being physically distanced and/or grieving the loss of loved ones, affected individual's employment, finances, and their daily lives. 
Unfortunately, these hardships caused anxiety, depression, panic attacks, and even suicide. While Perfect Peace Puzzles is not a cure for these physical and mental conditions, puzzles do add to the mental health and leisure benefits of helping to:
• enhance cognition
• develop visual spatial reasoning
• improve concentration
• build short/long term memory
• problem solve
• release stress
• increase self-care and relaxation
• cope with grief and trauma